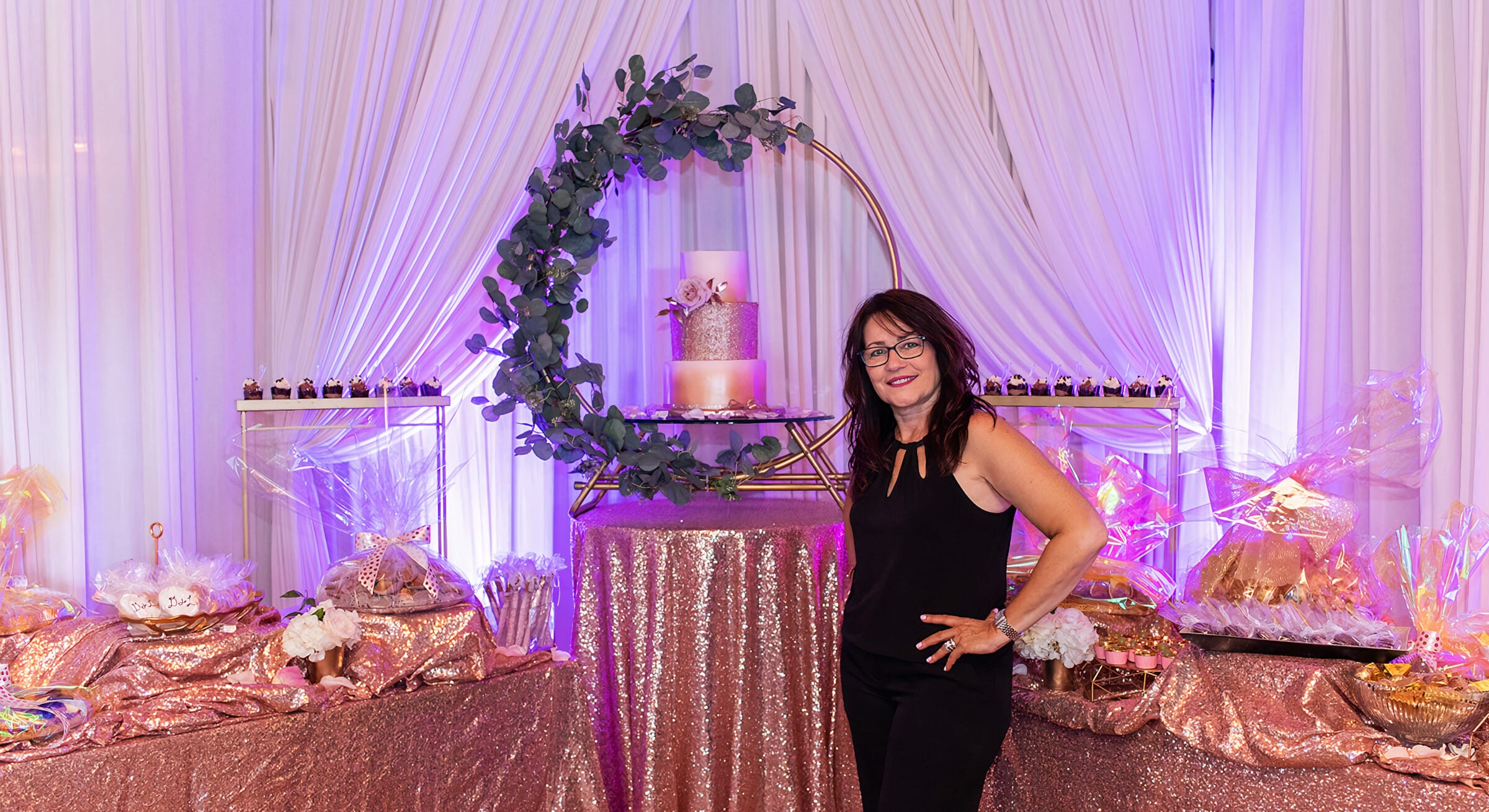 About Us
Doing what we love to do
Growing up, my most cherished memories were gathering at someone's house for a party. I remember how everyone enjoyed themselves and how they talked about the gathering well after the event.
I would find myself sitting in a room and imagining ways of decorating the celebration. As the years passed, a practice of visualizing became a passionate career.
And that's how it all professionally began 20 years ago, started with managing corporate events to eventually planning friends and family weddings, engagements, and baptisms to fundraising galas to support local organizations.
Years of experience has sharpened my creativity to easily bring any dream event to life.
Managing vendor relationships, client communications, negotiating contracts, and multitasking have become my strength and enthusiasm for the craft.
A happy client gives the motivation to make the next event even better.
From Diamond Girl Events
It all starts with a plan
With twenty years of local event experience, Diamond Girl Events knows how to make your occasion memorable. Our wide range of vendors ensures you have the exact features you are looking for.
From elegant weddings to corporate event functions, we help you design and plan the event schedule that works for you. With flowers, linens, backdrops, lighting, entertainment, etc., will build your event from the ground up.
Timing and details are the keys to any successful event. Our events are big hits because we strive for 100% customer satisfaction. Contact us to discuss your upcoming event.